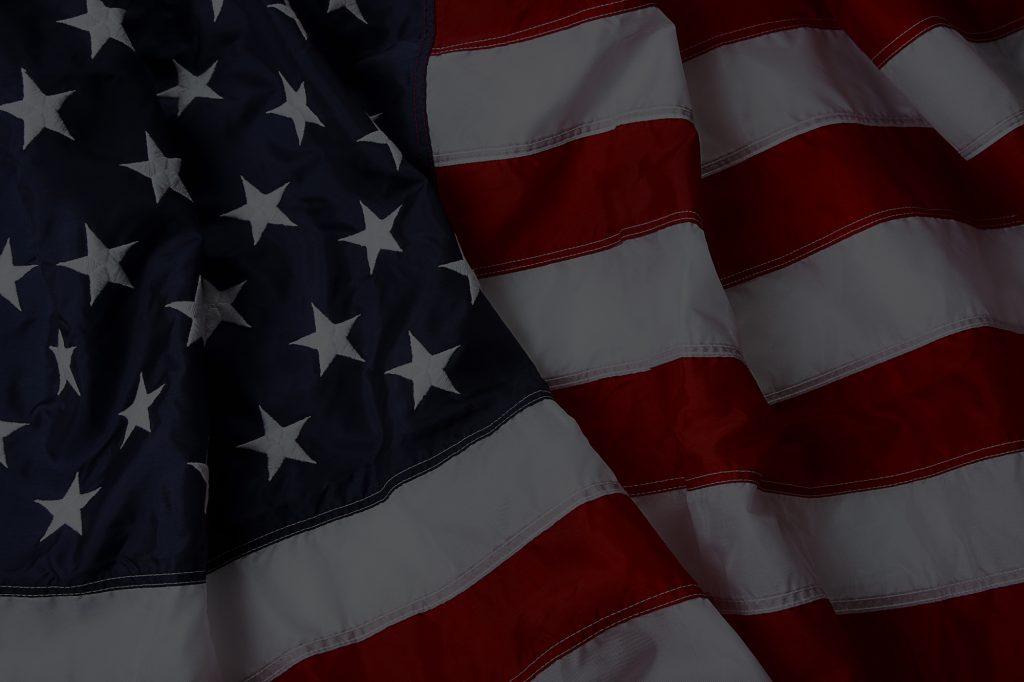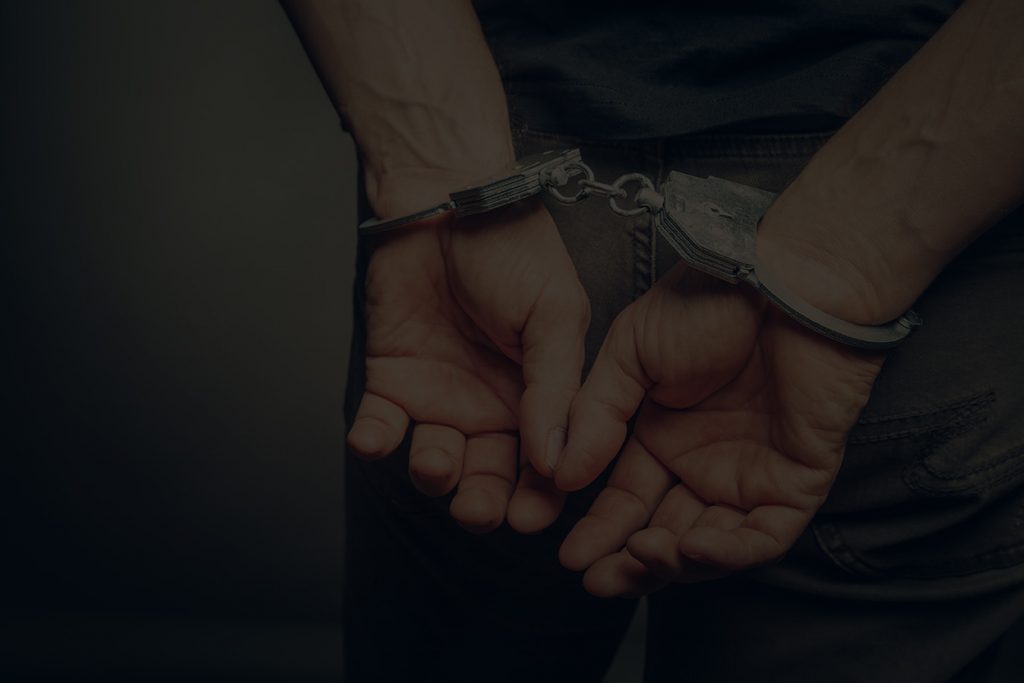 WE DON'T MESS AROUND
WHEN IT COMES TO GETTING YOUR LOVED ONE HOME SAFE FROM JAIL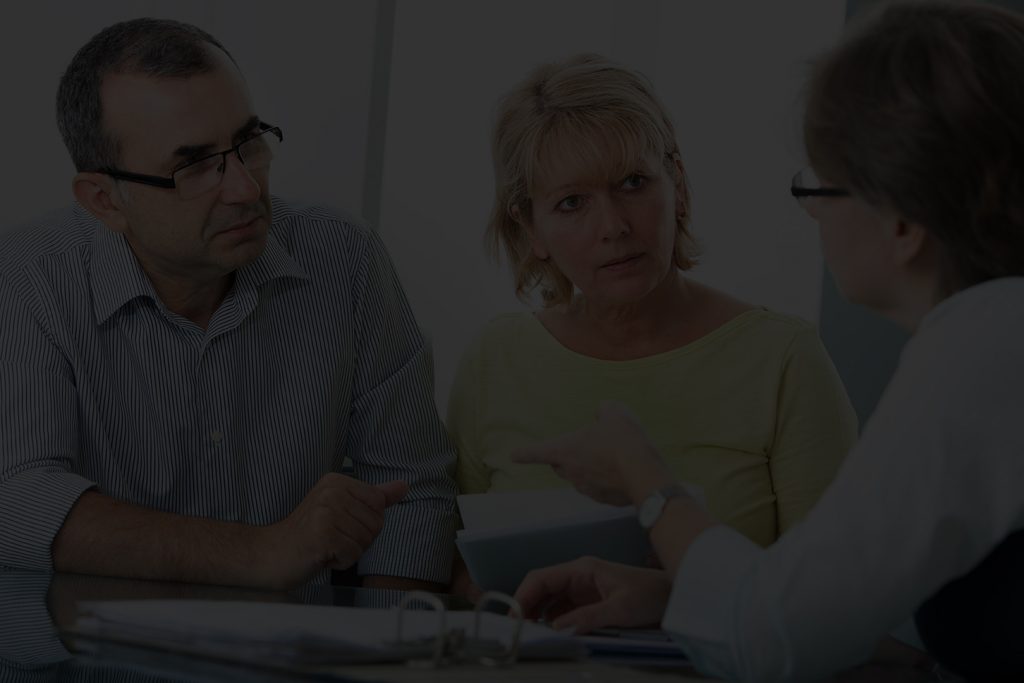 YOU CAN COUNT ON US
We'll provide you with excellent customer service from start to finish, 24/7.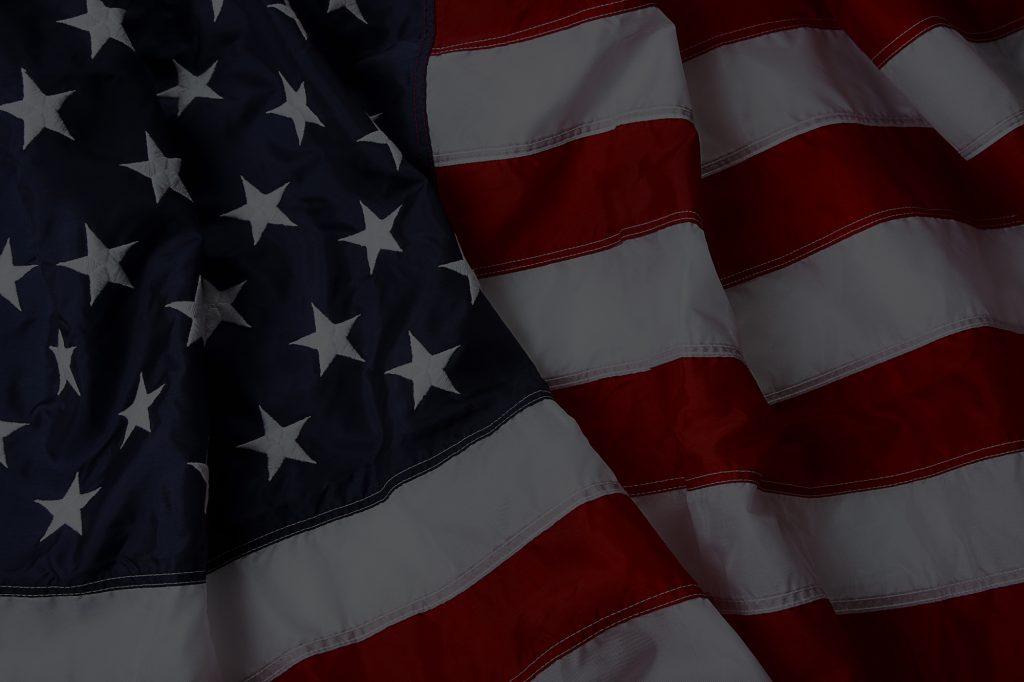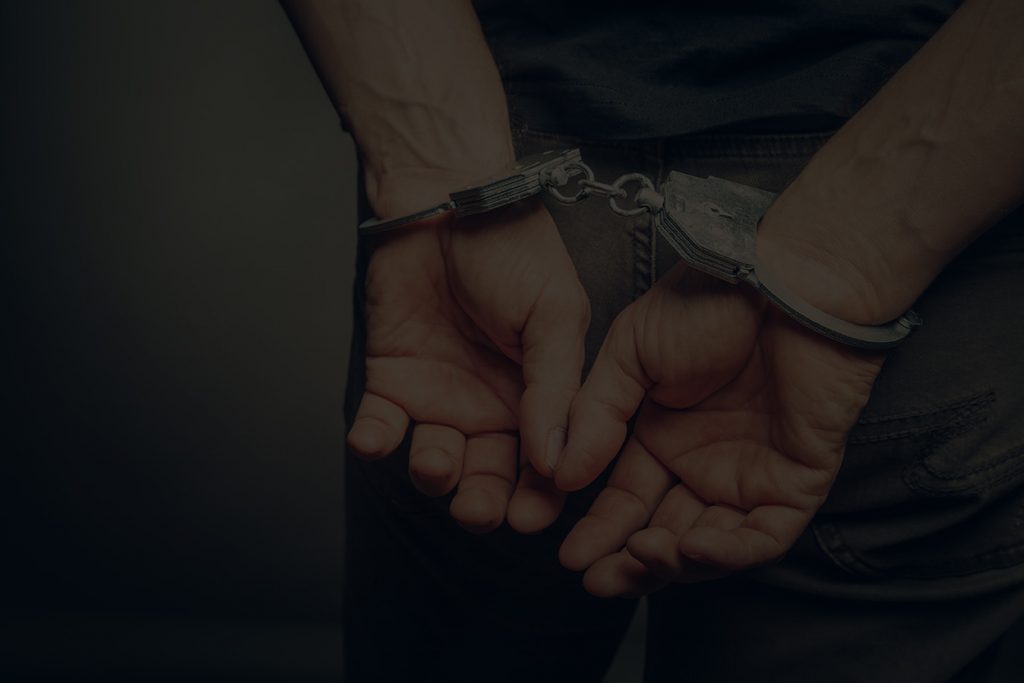 WE DON'T MESS AROUND
WHEN IT COMES TO GETTING YOUR LOVED ONE HOME SAFE FROM JAIL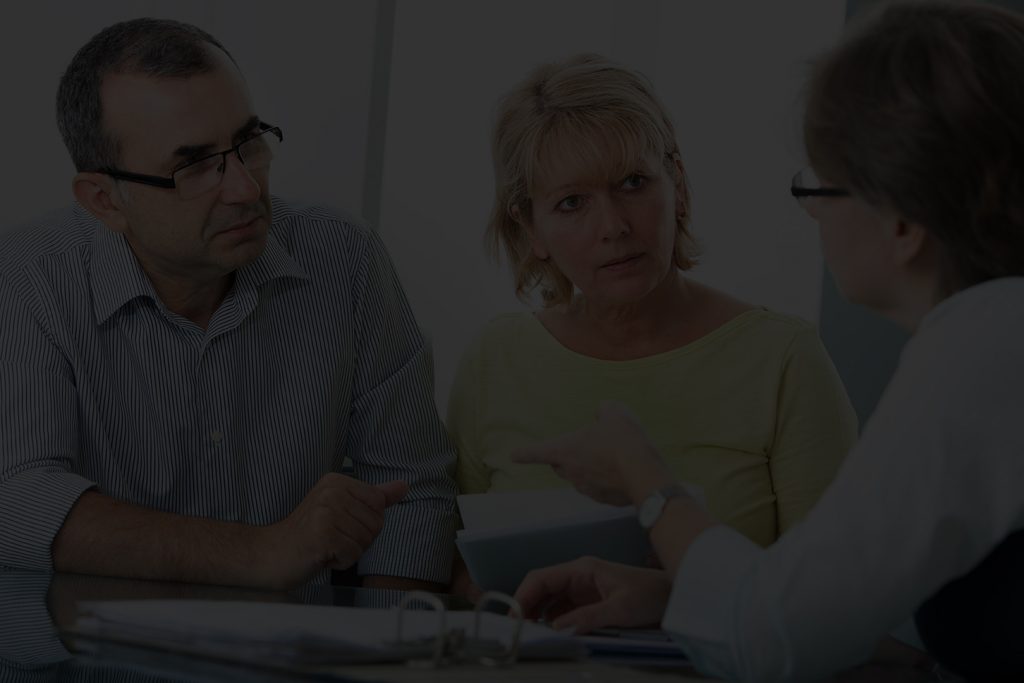 YOU CAN COUNT ON US
We'll provide you with excellent customer service from start to finish, 24/7.
Welcome to McKinney Bail Bonds
We at McKinney Bail Bonds are experts on the confusing and complicated court and bail systems and will work diligently on your behalf to get you out of jail and back home to your family as quickly and as discreetly as we can.  Unfortunately, most people can't afford to bail themselves out of jail and that's where we come in.  Our professional bond agents will work on your behalf to make arrangements with the court guaranteeing that you will show up for your court appearances.  With our 10% non-refundable premium and some collateral, we can issue a bond and have you released from jail but we do offer several ways to pay, including credit cards and installment plans, and in some cases, we may not require collateral at all.  We'll work with you to figure out what best fits your budget.
If you or your loved one has been arrested, McKinney Bail Bonds guides you through every step of the bail process, helping make getting released from jail simple and fast. 
You can trust us as your partner throughout the bail process. We offer a full range of hassle-free services and options to you or your loved one in need. We offer all our customers free initial bail information, reminders about court appointments and flexible payment options.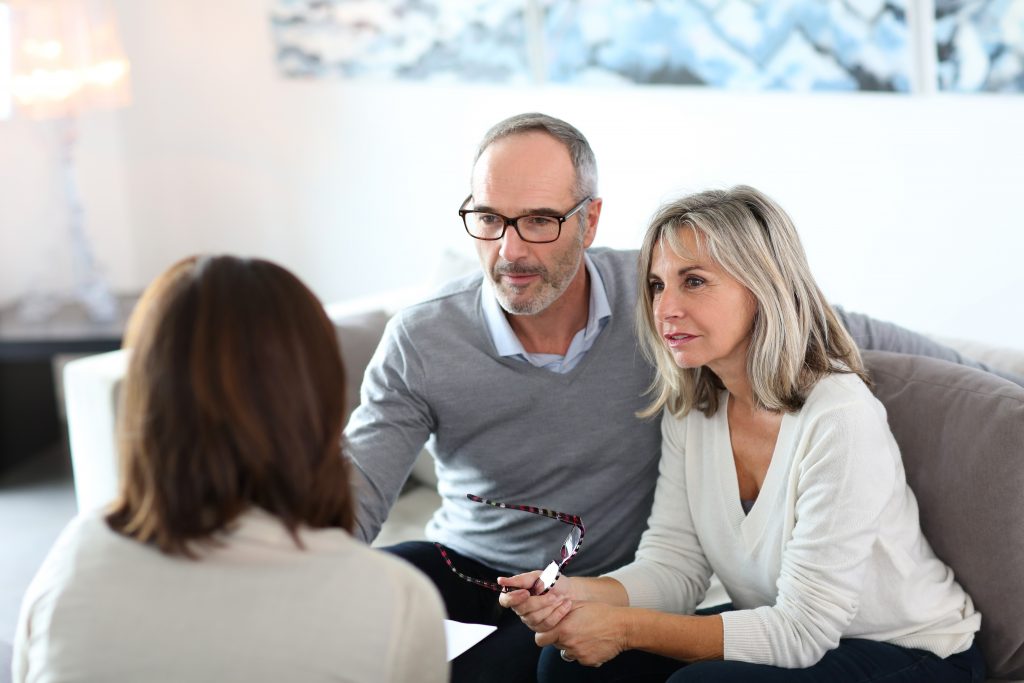 Best bondsmen I've used yet! Won't use anyone else. Came and met me right when I called and made sure he was able to help before I wasted my time. I highly recommend him!
I have never met someone so determined and dedicated to their work as Mr. Earl, he was right there by my side through everything,he assured me everything was going to be ok and he would be there for me at anytime. I was so scared I'm not going to lie, but having him there assuring me I would be ok made it all very easy and fast. He is a man of his word and that to me is everything. I would highly recommend Mr.Earl @ McKinney Bail Bonds.
This was my first time ever bailing someone out and this guy made the process easy and explained everything to me...thank you!
McKinney is the best.....no other bails bondsman would help me on a Sunday before 2pm (in Milton) to bond out a family member of mine but McKinney. I appreciate this man for being caring, and a go-getter, plus a hard-working bails bondsman
Definitely by far the best bondsman I've ever had to deal with he made sure that I had all of my information and everything was correct before I wasted my time going all the way up there and not having something he was fast courteous professional and really awesome to say the least this guy is amazing I would recommend him to anyone
He's awesome & caring! Came promptly when called & I really appreciate his level of professionalism! Would recommend him anytime over any bondsman!!